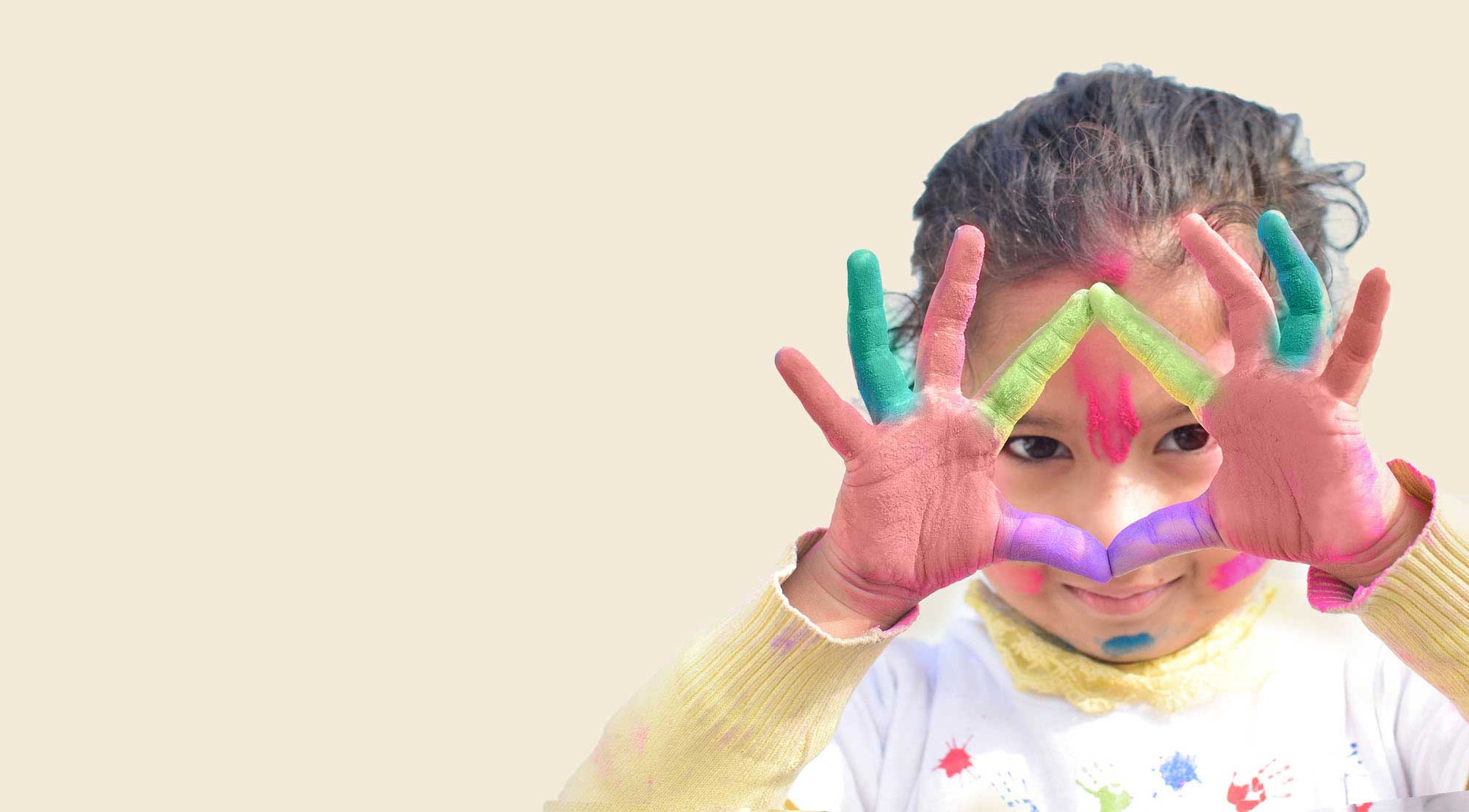 22
With Our Own Two Hands
Preschool and Learning Centre in Richmond, BC
Inspired by Reggio Emilia Philosophy
Preschool
Morning and afternoon preschool programs for children 3-5 years old.
Summer Camp
For children 3-5 years old. Nature Based. REGISTRATION OPEN!
Summer Camp
For children 3-5 years old. Nature based. REGISTRATION OPEN!
Why With Our Own Two Hands?
Located in the heart of beautiful Steveston Village in Richmond, BC. Our preschool is designed to meet each child's learning path through a variety of experiences, such as experiential play, gardening, art, music, yoga, language exploration, creative thinking, and more.
Our curriculum follows the Reggio Emilia philosophy of learning through exploration and discovery.
We offer intimate and small class size in order to provide the most enriching and engaging opportunities for play and learning.
We offer both morning and afternoon preschool sessions.
We also offer Flexible Childcare for those who want to choose their own schedule.
Licensed by the Ministry of Health, Community Care Facilities, Licensing Branch, and the Provincial Child Care Regulation.
Slide 5
We live far from the preschool but it well worth the drive knowing that our daughter is happy and comfortable being on her own there. My daughter who is usually shy has become more social with the support of all the great teachers and has met many new friends. Each time I go pick her up after school she doesn't want to go home yet and wants to stay a bit longer. I don't have to worry knowing that she is in good hands and she's with a bunch of great kids.
Slide 4
My daughter and son both went to WOOTH and they absolutely LOVED going. I was so impressed with the amount they learned in the advanced learners program. My kids were always coming home with loads of stories from their outdoor activities and what they learned about nature. The teachers were fantastic and I would highly recommend this preschool!!
Slide 2
I cannot say enough good things about With Our Own Two Hands Preschool. My son has been there almost two years now, and I have watched him blossom under the care of the amazing teachers there. The programming is incredible and diverse, with special focus on being a good friend and caring for the planet. I love that the kids are exposed to yoga and meditation especially. My son has tons of fun at preschool and I rest easy knowing that he's in the best of hands.
Slide 3
My two oldest kids went to With Our Own Two Hands and had a wonderful experience. My youngest is currently attending there. He wakes up every morning asking; "how much longer until we go to school". He loves it there. They have an incredible and thoughtful program; perfect for curious, playful minds. The teachers are caring and engaged in your child's preschool experience. I could not say enough wonderful things about this preschool and highly recommend parents come check this place out
Our Company Has Been Recognized By: