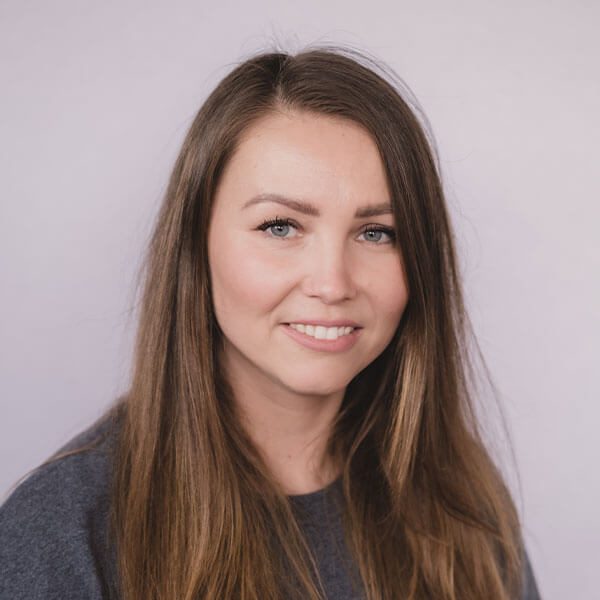 Jana - Director, Yoga Teacher
Jana grew up in the Czech Republic surrounded by nature. Hiking in a forest or planting potatoes in the garden was an ordinary day for her and with time she developed a passion for organic and holistic living.
Jana has a Bachelor's degree, she studied Russian and English languages. She went to Omsk, Russia for an internship, where she taught English at high school. She used to spend her summers babysitting children in Europe and the USA. Jana immigrated to Canada in 2011, thanks to her husband George, with whom she has two boys. Her family has been living in Steveston ever since and is a big part of the community. She is very well known in Steveston as a local mom.
18 years ago she attended her first yoga class and since then yoga became part of her life. Jana is a certified yoga teacher and trained in prenatal, postnatal, and kids yoga.
Growing up in Europe and being a mother of two, she sees education as a very important part of her life, so she would like to provide children with the best opportunities to learn. She believes that a strong connection to nature, supporting children's natural curiosity and love for learning, studying different languages, cultures, practicing yoga, kindness, and mindfulness towards other beings are the pillars in early childhood education. It gives children the base for their continuous life of learning.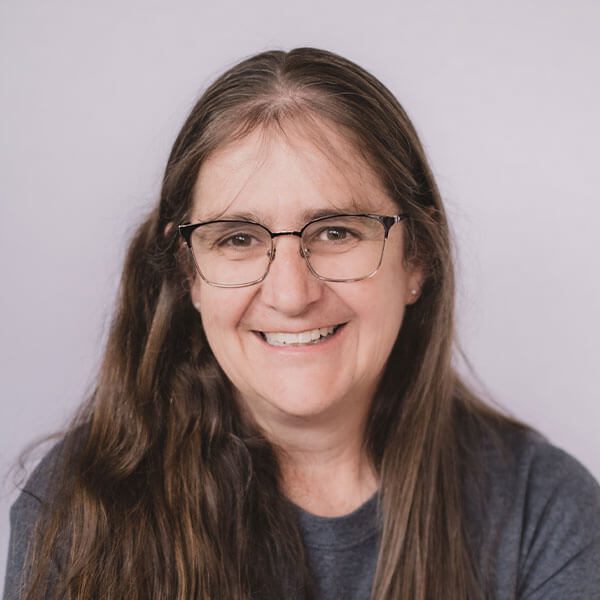 Lisa - ECE, Manager, French Teacher
Lisa began her career in Early Childhood Education 30 years ago and has worked with infants, toddlers, in an integrated preschool and parent participation. Lisa has completed her ECE, Infant and Toddler, and Special Needs certificate. She brings a wealth of experience and knowledge and is always eager to learn new things. She loves to create an environment where children can grow and thrive while exploring the world around them. She has a tween daughter and a teenage son, who both are active in various sports activities. She enjoys Sudoku, jigsaw puzzles, knitting and neighborhood walks with the family dog Deogi.
Lisa teaches our specialty classes like sign language, French, yoga and performing arts classes.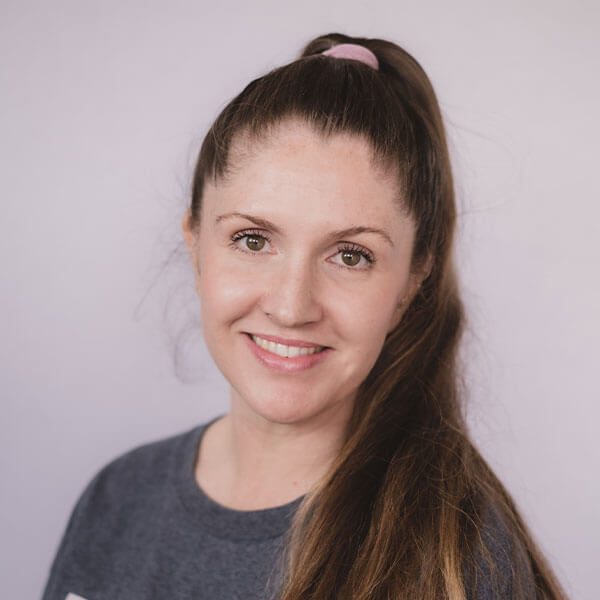 Natalie - ECE, Phonics Teacher
Natalie was raised in Richmond and moved away to attend the University of Manitoba. Years ago she and her husband moved back here to Richmond where they are raising their 4 children. She completed her ECE, infant and toddler, and Special Needs certification. She also studied Canadian History through Indigenous perspective and believes adding indigenous content to the classroom is imperative to the reconciliation with the First Nations, Inuit, and Metis. She believes all children have unique talents and strengths that should be fostered to promote the child's learning, independence, and self-esteem. Children need to be in an environment that is rich with hands-on play, exploration, and opportunities both inside and outside the classroom to maximize a child's potential to absorb knowledge. She is inspired by children's inherent ability to explore new concepts and enjoys bridging these experiences with knowledge.
When she isn't at the hockey rink with her four kids, she loves gardening, geocaching, road trips, and relaxing at the cabin.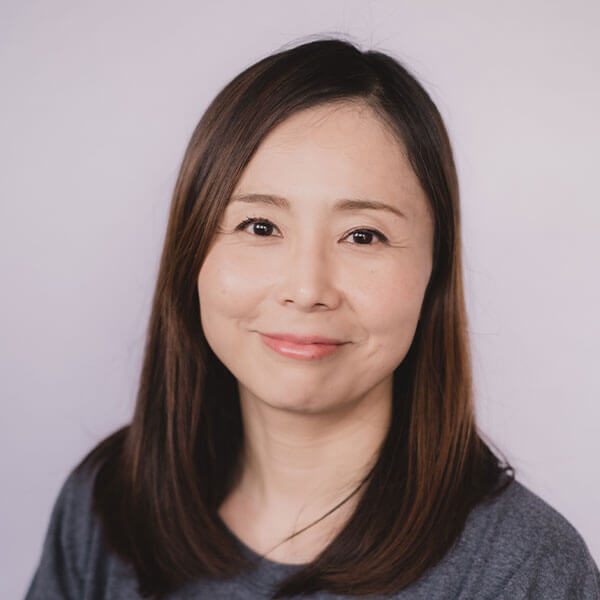 Yumi - ECE, Japanese Teacher
Yumi was born and raised in Tokyo, Japan. She moved to Canada three years ago with her husband and two kids. She has a seven year old son and a four year old daughter whom she loves very much. She has more than 20 years of experience working in early childhood education. She feels very passionate about teaching gardening, as well as planting and harvesting vegetables. It's exciting to see children understanding the whole food cycle and what delicious meals we can make from vegetables that we harvest together.
Her main hobby is spending time with her children, going outside with them and enjoying the little things in life.
She is happy to join WOOTH and share her culture, language, experience and skills. She will do her best to help your child learn, grow and develop.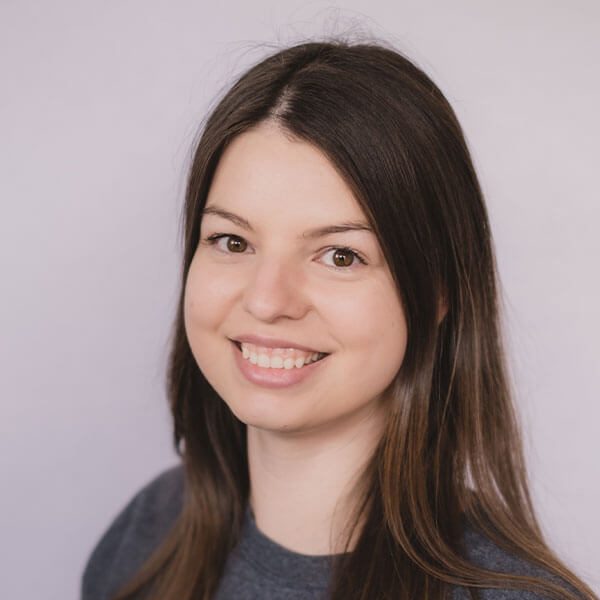 Anastasia - ECEA, Spanish Teacher, Admin
Anastasia (Nastia) is new to Steveston. She grew up in Russia, Omsk, which is in Siberia, but for the past 7 years she has been living in Colombia. She has recently moved to Canada, and she is very excited to see beautiful British Columbia. Since she was a child, she spent summers taking care of the garden with her grandparents, discovering the forest, picking up berries and mushrooms with her parents. She studied tourism, and she is in love with traveling, seeing new places, and learning about history and different cultures. She has been working in education since 2011, when she went for an exchange program to Hungary. There she was teaching English and helping out in a kindergarten. At that moment, she understood that working with children is something she would love to do in the future. Anastasia has also worked with children from toddler to high school age during her time in Colombia, where she learned Spanish. She believes that children have tremendous abilities to learn, and their childhood is the window to imagination, exploration, and socialization. She wants to help children learn and grow; that's why she wants to study to become an ECE to continue her career.
Anastasia enjoys traveling, camping, going for walks, cooking, drawing, reading, and cross-stitching.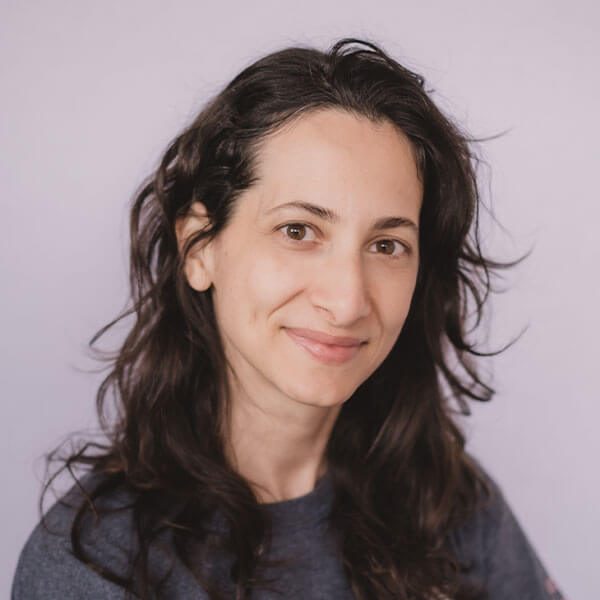 Monica Hetti - Arts, Culinary Teacher 

Monica was born and raised in Brazil where she graduated in Fine Arts and specialized in Art Education. When she became a mom, she stopped teaching for a while to stay with her kids. Meanwhile, she worked as a family & birth photographer and graduated as a hairdresser. Her clients are mostly moms and their kids. Childhood is Monica's favourite universe. She moved to Canada with her husband and 3 energetic sons in 2016 and went back to teaching. She's been teaching arts & culinary both to adults and kids.
You might hear from your kids that Mrs. Monica loves to dance, sing, draw, play, skip, laugh, paint, walk in the nature and she's always, always up for a hug!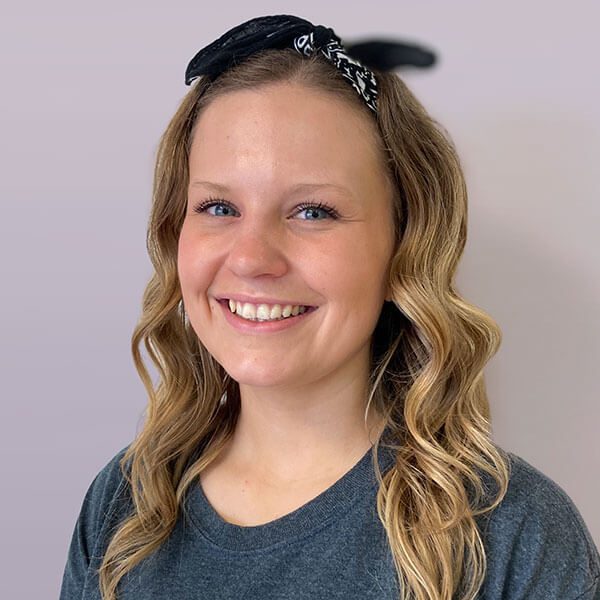 Anne-Sophie was born and raised in Quebec. She speaks fluently in both English and French. She worked as a nanny for numerous families in the past. Her passion for the travel industry along with her curiosity in culture has steered her to be successful in her flight attendant career. She truly believes that exploring what the world has to offer is the best way to learn and grow. Anne-Sophie loves being around children and being surrounded by so much positivity and creativity. She likes to provide an environment where the children can feel loved and supported in whatever they want to achieve. Nothing makes Anne-Sophie happier than seeing the pride in the children's eyes when they learn new things.
In her spare time, she loves working out, chasing sunsets, drawing, and spending quality time with her friends.